Academy Facilities
The Yemen Academy of Oil and Gas Engineering provides the necessary capabilities, the most important of which are laboratories and workshops that have been provided with the latest equipment and equipment and for the first time in Yemen to achieve the objectives of student success.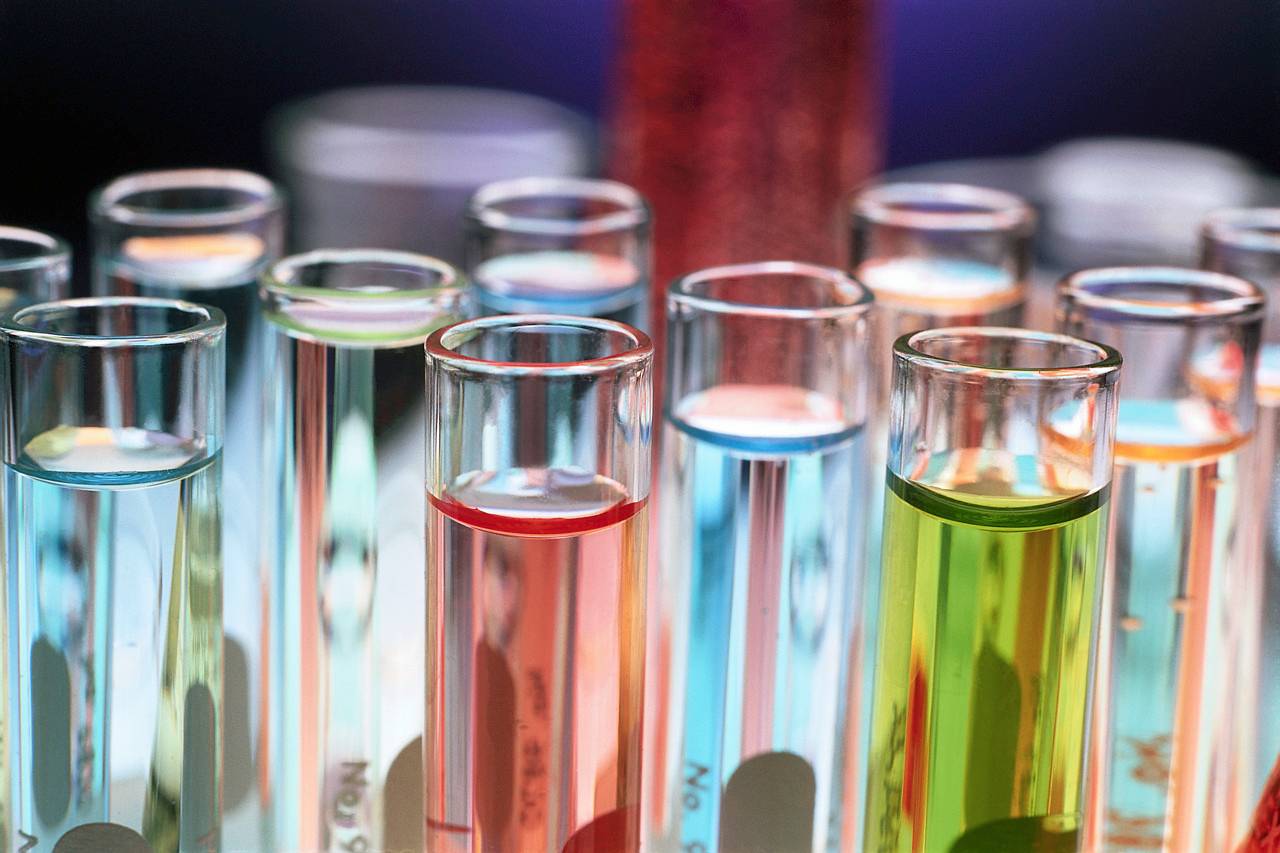 Based on the importance of museums and their role in spreading the scientific culture, the Academy has been keen to allocate a pavilion to display models related to various fields of oil and gas engineering, which include but not limited to the following:
- Samples of crude oil. - Samples of different oil derivatives. - Rock samples representing rocks generated and stored for oil and gas. - Rock pulp samples obtained from oil and gas wells. - Maps of oil and gas fields in Yemen. - Geological and geophysical maps. - Models of equipment used in oil and gas fields. - Model of the drilling tower. - A model for oil and gas refineries.